nyla
or

lala
she they minor black female libra bisexual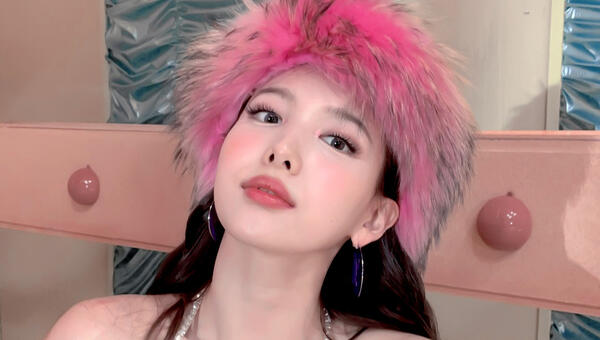 about nyla or lala minor black bisexual jamaican esfjt she/they 5w6 she/her prns if close!!! taken
❤ finn <33, nayeon, tzuyu, yoongi, hoseok, jin, kpop, anime, animangas, aggretsuko, saiki k, blue, animals, editing, starbucks, pink and more!
notes i may have 3 biases in bts dont blame me (ITS ALL HOSEOKS FAULT HES TOO HOT & SHIT)
main crd twitter tumblr youtube
ib itzhuo & ciarispop
before you follow main/side. i prefer the name nyla. i am a minor. please use my pronouns correctly. make sure to use tonetags while chatting w me. i dislike idols like bp, loona, mamamoo and more. i solo stan. on my twt, i make sure people i know follow me. i joke flirt.
dont follow if if we are not friends/moots. a bp stan. homophobes, racists. gore, nsfw and more. you speak over blacks and desis. white /hj. you stan people like mamamoo, loona. anti of bts. uses slurs. you stan omg. tiktok people. :))
tw/cw blood, throwing up, ra_e, cuts and more
loves (nyla luvs you!~) finn the loml, magon, andrea, leo, michelle, grayland, lexie, leanna, brenna, percy and more! dm to be added heheh